ABOUT
SUMMARY
ARUN SHENOY is a GRAMMY® Award nominated Songwriter & Music Producer. He is best known globally for his solo productions as well as for his work with the star studded supergroup, THE GROOVE PROJECT.  Currently based in Singapore, Shenoy is the founder and CEO or publishing house, ASMP and boutique record label, Narked Records. He has recently announced plans for the diversification of his "Shenoy" brand across the spectrum of the entertainment experience with his artist series of musical instruments, peripherals, and private reserve artist wines.
The 42 year old producer, guitarist, & songwriter has received significant critical acclaim over the years for his work. American music critic Jonathan Widran has noted that Shenoy's discography may sound a bit scattered, but it is reflective of a brilliant, multi-faceted creative mind, pushed relentlessly by a restless spirit. He has noted Shenoy's work as some of the most compelling, heartfelt and life affirming music he has heard.
DETAILED BIO
ARUN SHENOY exploded onto the international stage out of relative obscurity with a GRAMMY® Award nomination at the 55th Annual GRAMMY® Awards for his debut world fusion production titled RUMBADOODLE in 2012. "Bliss", Shenoy's follow up single from his Indian World Fusion project was launched by the Recording Academy via a Worldwide Exclusive First Look at GRAMMY.com in 2013.
Shenoy formed The GROOVE PROJECT in Studio City, California as a 14-piece Contemporary/ Smooth Jazz group in 2016. The group released a debut concept jazz-funk album titled A STAGEY BANK AFFAIR in the same year. The record was chosen as Album of the Year by Jazziz Magazine's Critics Pick and dubbed "an explosive, exotic, jazz-funk-rock-barn burner" by noted American journalist and reviewer, Jonathan Widran.
The lineup was shuffled in 2019 by Shenoy into an 8-piece group. The band released their second album on June 26, 2020. Titled VOLUME 1: FLIGHTS OF FANTASY, the music is a smooth jazz concept album about man's fascination with flight.
The lineup has been re-shuffled yet again in 2020 by Shenoy into a 5-piece group. Only Shenoy from the original lineup remains on the current roster which plans to release their third album in the Spring of 2021.
Notable members and special guests of the band in the past (and present) have included current and former Dream Theater keyboardists Jordan Rudess and Derek Sherinian, GRAMMY Award winning saxophonist Jeff Coffin from the Dave Matthew Band, keyboardist Adam Holzman best known for his long association with Miles Davis, Weird "Al" Yankovic guitarist and GRAMMY Nominee Jim Kimo West, GRAMMY Award nominated arranger Don Hart best known for his long association with Phish, and acclaimed Jazz pianists Fahir Atakoglu and  Ed Roth.
Shenoy also released an EP in 2018 titled THE UNPLUGGED SONGWRITER SESSIONS in collaboration with THE MAVERICK EXPRESS, a rolling roster of musicians comprised largely of Shenoy's long term collaborators.  On this album, for the first time, Shenoy introduces a more intimate singer-songwriter facet of his art, a dramatic shift from the large-scale contemporary jazz and world productions he is best known for internationally.
He was married for 12 years to Art Director ROSHNI MOHAPATRA, who has been an integral part of his productions. She passed away on Dec 13, 2018 at the age of 38. Shenoy and Mohapatra have previously been featured in the best dressed list at the GRAMMY® Award red carpet arrivals in Los Angeles in 2014 by Zen Magazine and Shenoy again in 2015 by Le Guide Noir. Shenoy was conferred the Outstanding Computing Alumni Award by the School of Computing at NUS, Singapore in 2018 and is also a Distinguished Alumni of MIT, Manipal.
ARTIST LINKS
MUSIC VIDEO SHOWCASE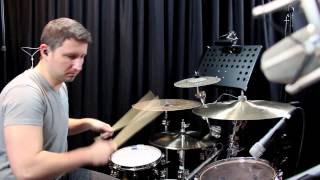 Matthew Shell & Arun Shenoy - Genesos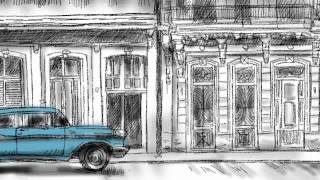 Arun Shenoy - Rumbadoodle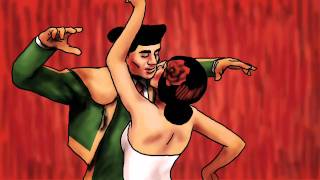 Arun Shenoy - The Violin Song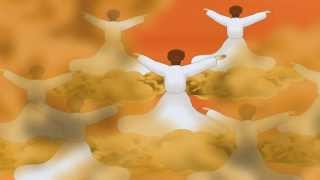 Arun Shenoy - Bliss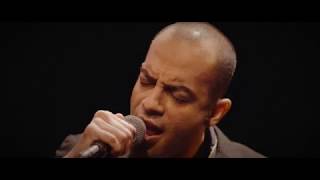 Arun Shenoy & The Maverick Express - The Perfect Mistake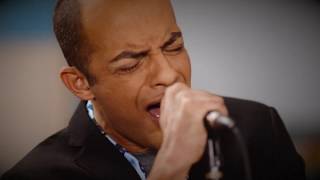 Arun Shenoy & The Maverick Express - The Purple Phoenix Tour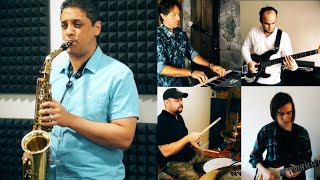 The Groove Project - Beyond the Atmosphere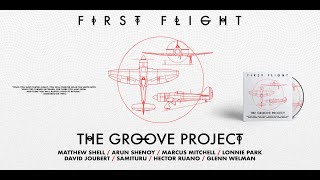 The Groove Project - First Flight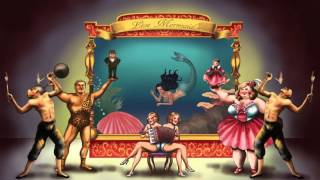 Arun Shenoy & The Groove Project - Sugar Free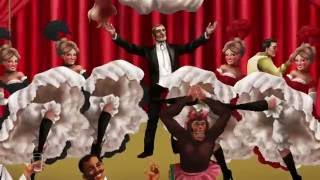 Arun Shenoy & The Groove Project - A Stagey Bank Affair
Matthew Shell & Arun Shenoy - Genesos
Arun Shenoy - Rumbadoodle
Arun Shenoy - The Violin Song
Arun Shenoy - Bliss
Arun Shenoy & The Maverick Express - The Perfect Mistake
Arun Shenoy & The Maverick Express - The Purple Phoenix Tour
The Groove Project - Beyond the Atmosphere
The Groove Project - First Flight
Arun Shenoy & The Groove Project - Sugar Free
Arun Shenoy & The Groove Project - A Stagey Bank Affair
AUDIO SHOWCASE